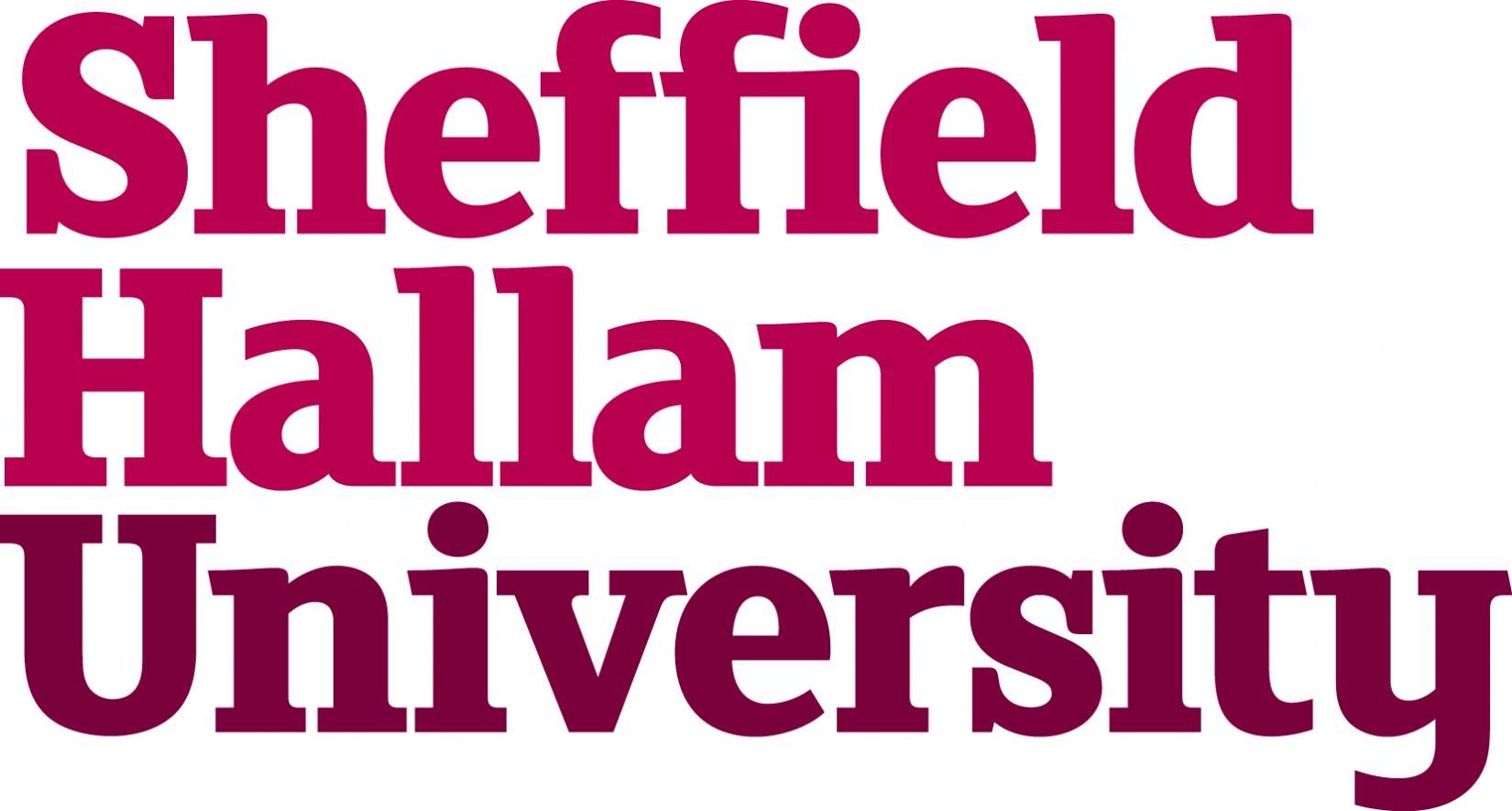 BA (Hons) Accounting & Finance
---
Gain a sound understanding of finance and accounting as you prepare for a career in the financial world. The course design enables students to gain specific exemptions from professional accountancy bodies.

• Course designed in consultation with leading employers and professional bodies.
• Gain industry-recognised certifications from CIMA, SAGE: ACCPAC and Microsoft Excel.
• Qualify for exemptions from CIMA (6), ACCA (8) and BICA (6) (ICAEW) professional exams.
Accounting is the collection and recording of information about all financial transactions of an entity, and reporting and interpreting the results of those transactions. Finance is the process by which the financial operations of an entity are managed, including decisions about obtaining capital and whether to buy additional assets. On this programme, you explore both areas and the links between them to prepare you for a related career. As well as developing technical accounting and finance skills, you also enhance vital numerical, decision making and communication skills which enable you to understand and explain financial information. You learn using case studies that enable you to apply your learning to real-world situations
In the first year, you learn the main principles of accounting and finance and we familiarise you with the busi-ness environment that companies work in through the use of business games, including those developed by CIMA, ACCA and BICA. We also provide you with opportunities to develop vital IT and numerical skills.
The second year deepens your understanding of the role and scope of accounting and financial management, while allowing you to study other related areas. You have the opportunity to specialize in areas including law and operations to reflect your career aims and objectives, as well as maximize your professional accountancy body exemptions. In the final year you continue to broaden your accounting and finance knowledge but also develop the skills needed to interpret and communicate financial information.
During semester breaks you are encouraged to get vacation work. This is an excellent opportunity to gain an insight into the workings of a business and employers really value this experience. You may even find it leads to the offer of a permanent job after you graduate.