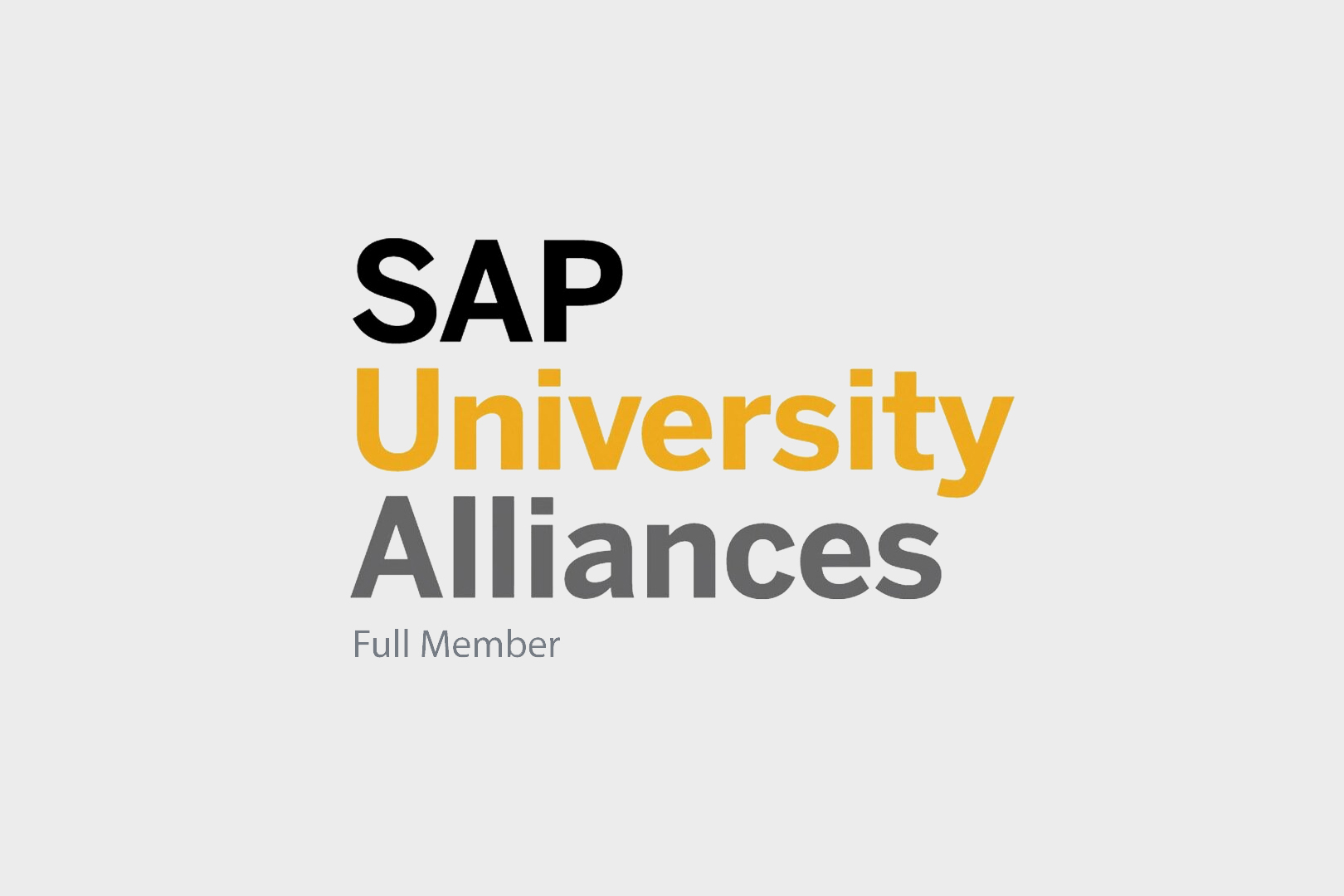 SAP Academy
---
This is a comprehensive SAP course that exhaustively covers core enterprise business process integration. Students will learn how business processes are integrated to provide efficiency and effective process delivery. This course covers both theoretical and practical aspects. Trainees will get to understand the entire SAP ERP system through practical interaction with the System. Successful participants will be awarded the BAC certificate of performance and an opportunity to sit for the SAP certification and qualify as certified SAP consultants.
i. Designed for students and professionals who are new to the world of technology.
ii. Designed for ICT Professionals wishing to upgrade their technology proficiency.
iii. Validates essential fundamental technology concepts,
iv. Positions students for advanced training, MCSA and MCSD certification and entry-level positions
Microsoft Academy will afford an opportunity to develop requisite skills in database technology, server infrastructure ad development technologies.