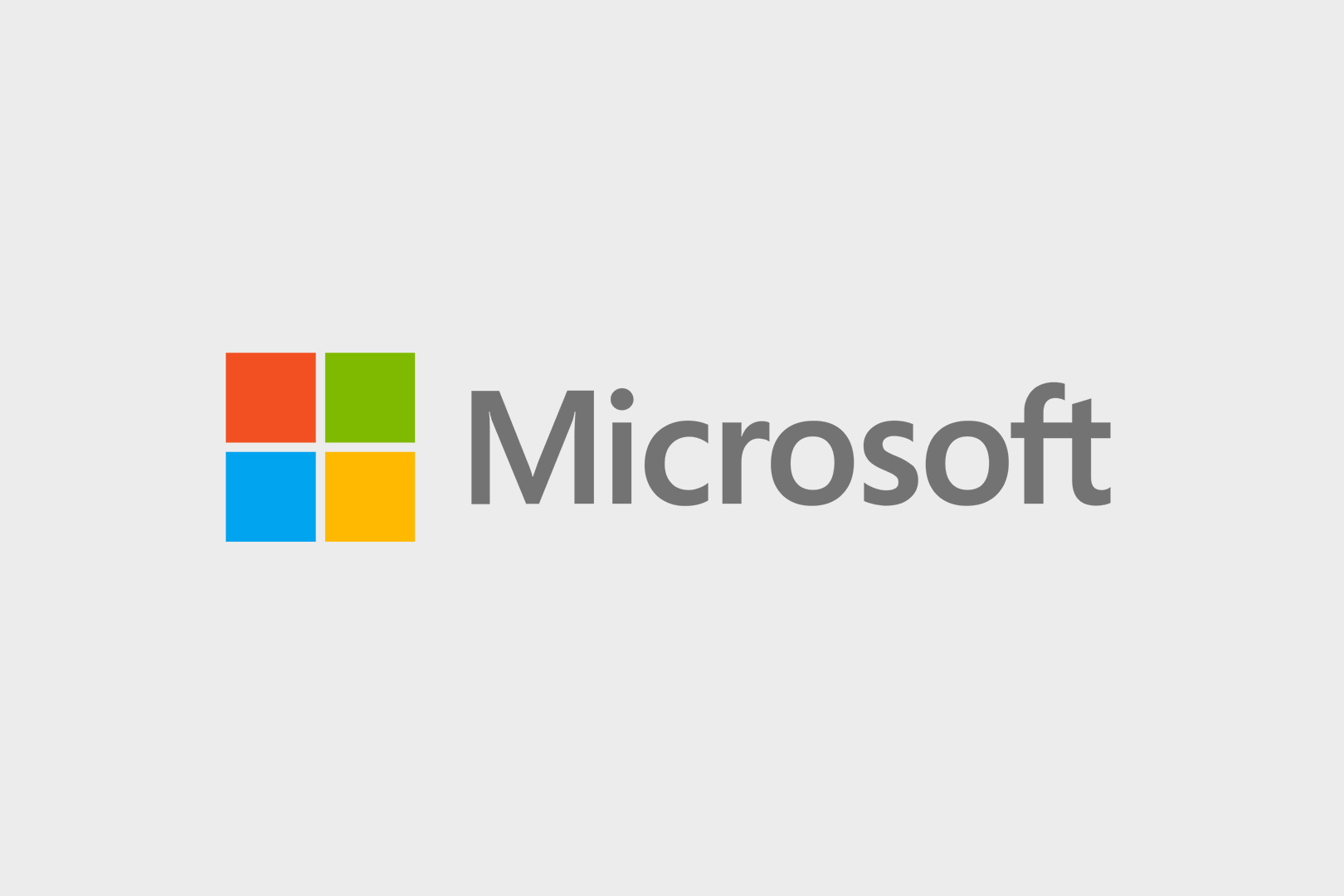 The Microsoft Academy
---
is an official Microsoft IT Academy (MIA) partner-The first in Botswana. The Microsoft Technology Certification validates the fundamental knowledge needed to begin building a career in technology in the following ways:

Designed for students and professionals who are new to the world of technology.
Designed for ICT Professionals wishing to upgrade their technology proficiency.
Validates essential fundamental technology concepts,
Positions students for advanced training, MCSA and MCSD certification and entry-level positions.

Microsoft Academy will afford an opportunity to develop requisite skills in database technology, server infrastructure ad development technologies.