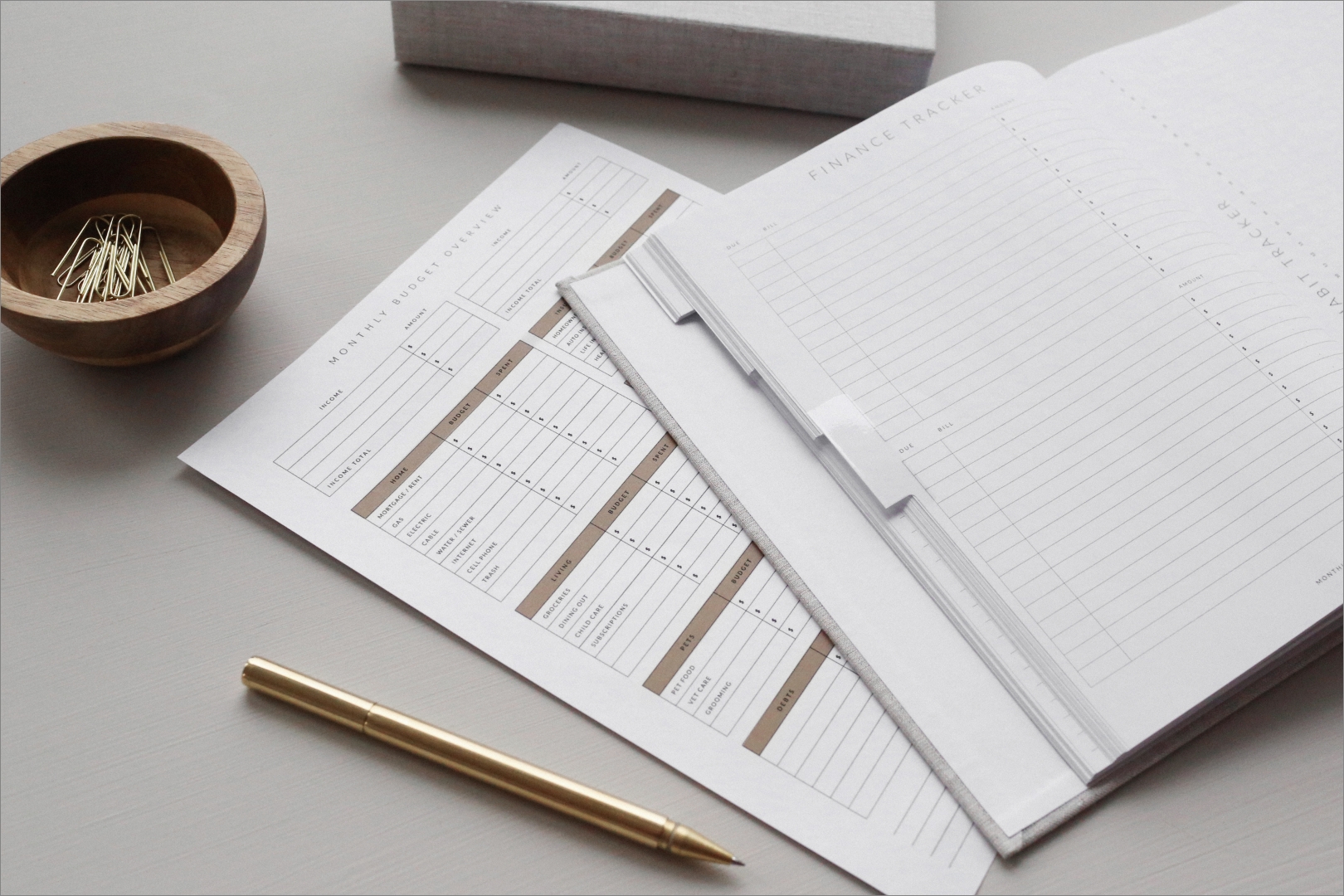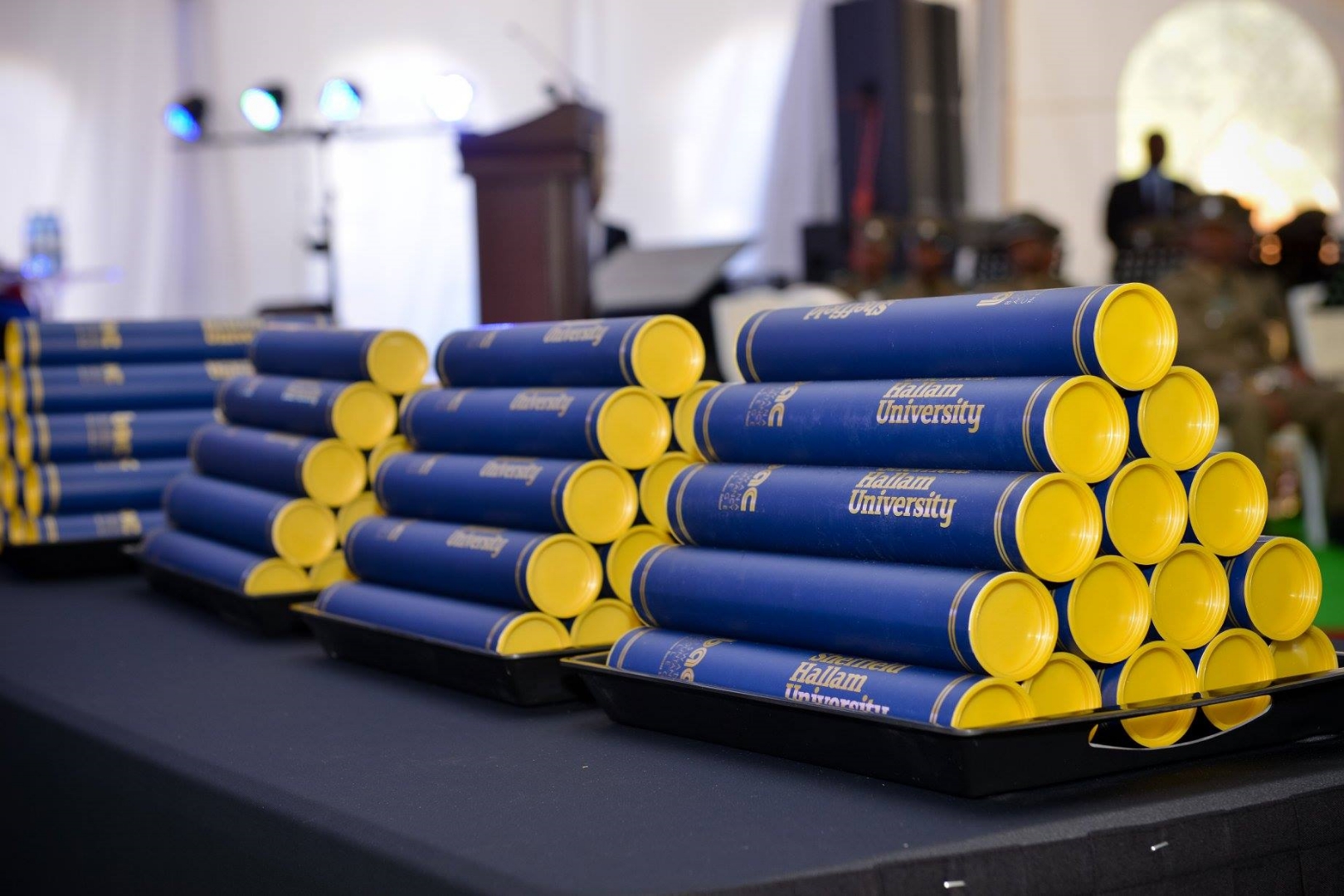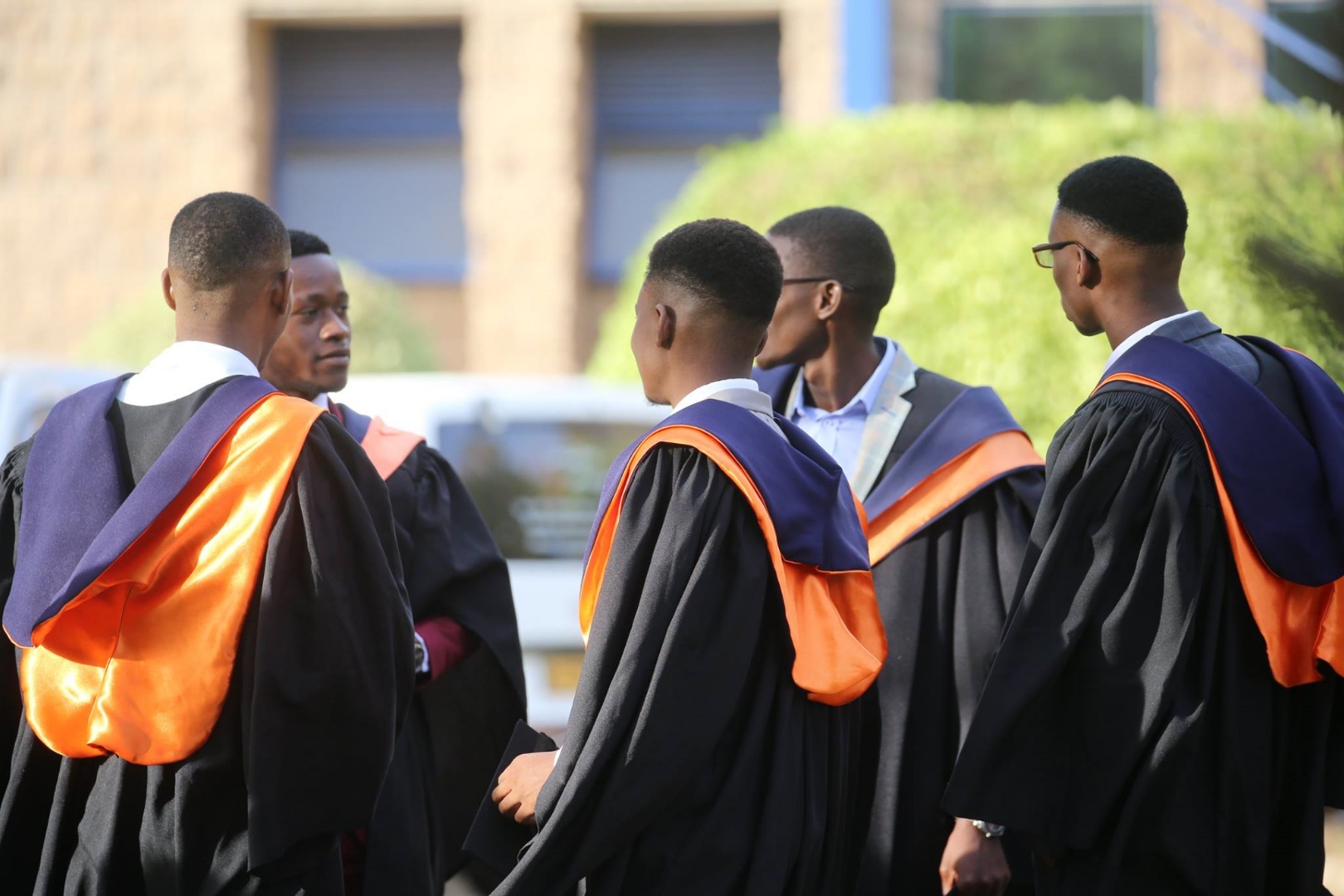 PROFESSIONAL (BA)HONS DEGREE IN INSURANCE
---
The BAC's Professional Bachelor's Degree in Insurance aims to prepare graduates with the necessary technical and professional abilities to thrive in today's dynamic and modern insurance sector. The program encompasses all three core insurance fields - Short-term insurance, Long-term insurance, and Retirement funds - during the initial three semesters. Starting from the second year, students specialize in short-term insurance.
This qualification meets the educational criteria for earning the Associate (AIISA) designation bestowed by the esteemed Insurance Institute of South Africa (IISA), a globally recognized professional body with memberships and designations that hold international prestige in the insurance industry. The program undergoes regular reviews through consultations with industry experts to stay updated with the latest professional and best industry practices.
As the insurance industry undergoes a current push for expansion and professionalization, there is a demand for individuals equipped with technical and professional skills, as well as a profound understanding of how the insurance sector operates. Graduates will also gain insights into the regulatory landscape, a wide array of available products, and the practices involved in claims, underwriting procedures, risk management, and reinsurance. By acquiring these skills, students will be well-prepared to make ethical and professional decisions based on real-world industry scenarios.