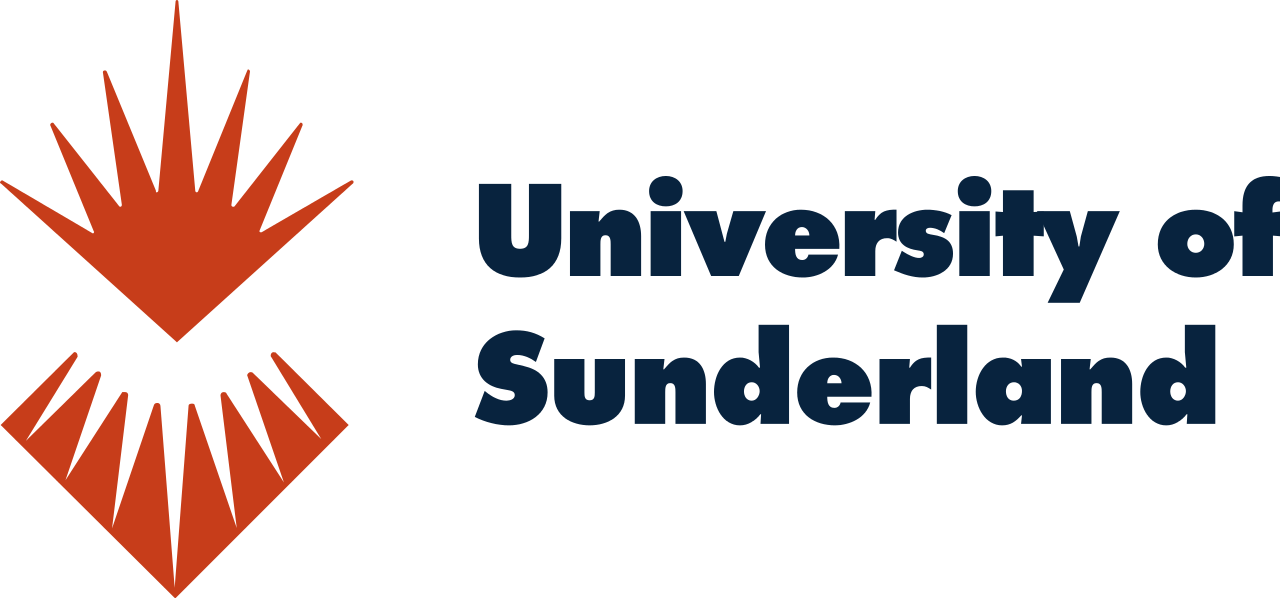 MSc. Project Management BQA NCQF LEVEL 9
---
This degree is offered in Collaboration with the University of Sunderland towards an MSc award of the University of Sunderland. The programme is designed for professionals keen to move from their existing careers into Project Management or professionals who wish to stay within a particular industry while developing and applying specific project management skills for delivering projects within the same industry. Programme aims and objectives are:
To produce graduates or professionals who will be capable of applying project management knowledge and skills holistically toward effective project management solutions and project delivery.
To have graduates who are subject matter experts in related areas including Project Management and Control, Commercial and Contractual Issues, Project Risk, and Quality Management, and can make a positive contribution to the value of the national human resource capacity.
To prepare graduates for a career in planning, managing, and controlling large projects in any work environment.