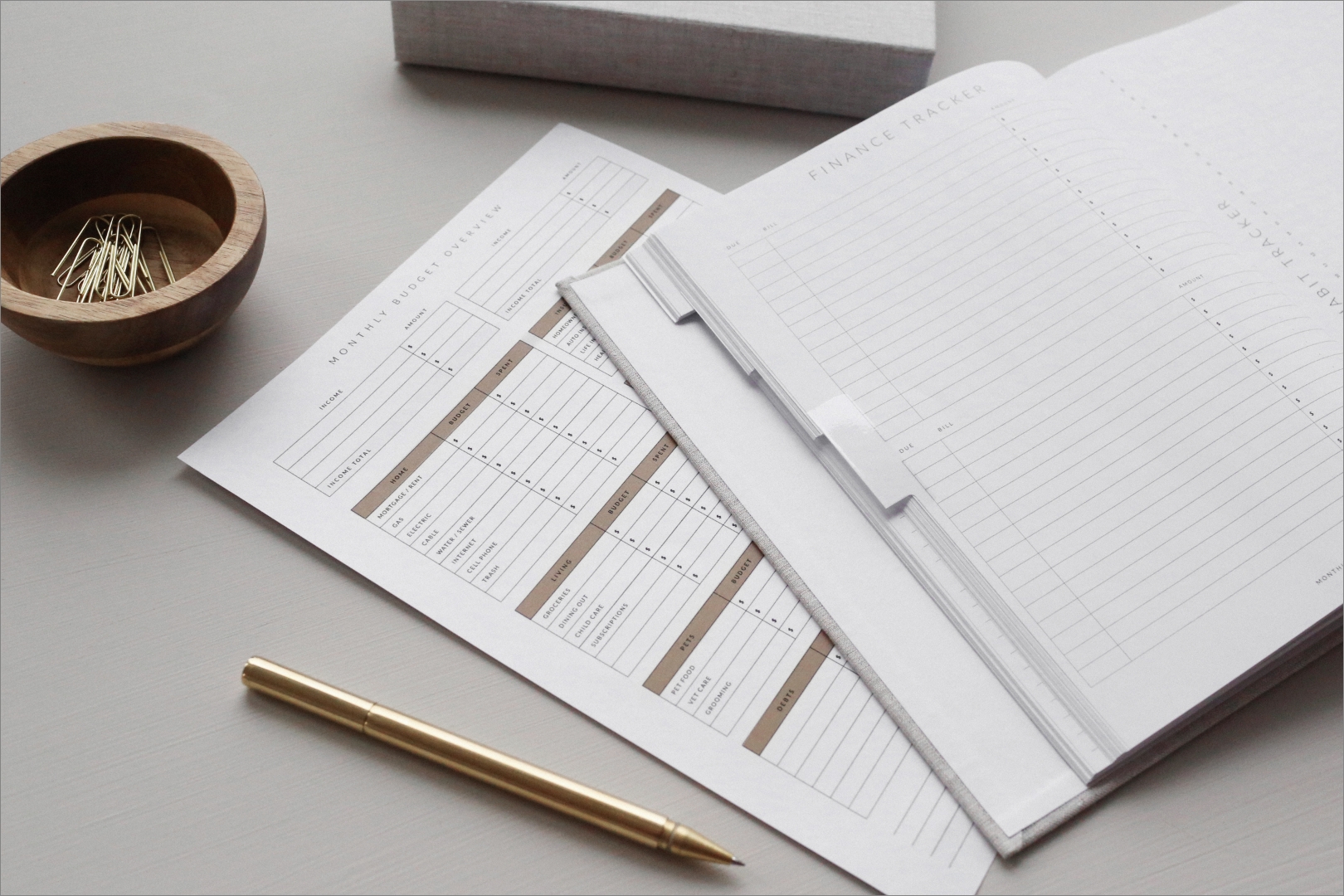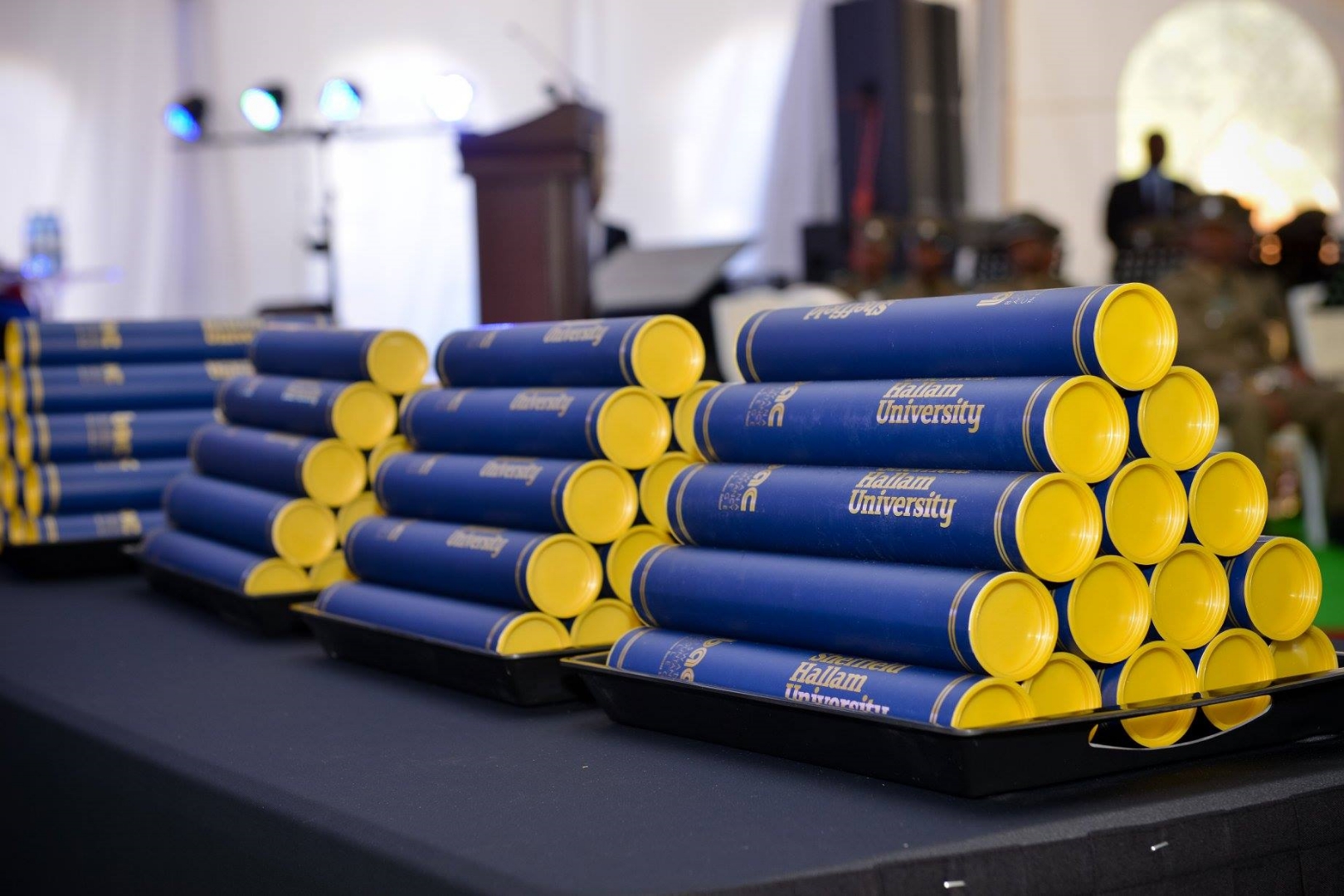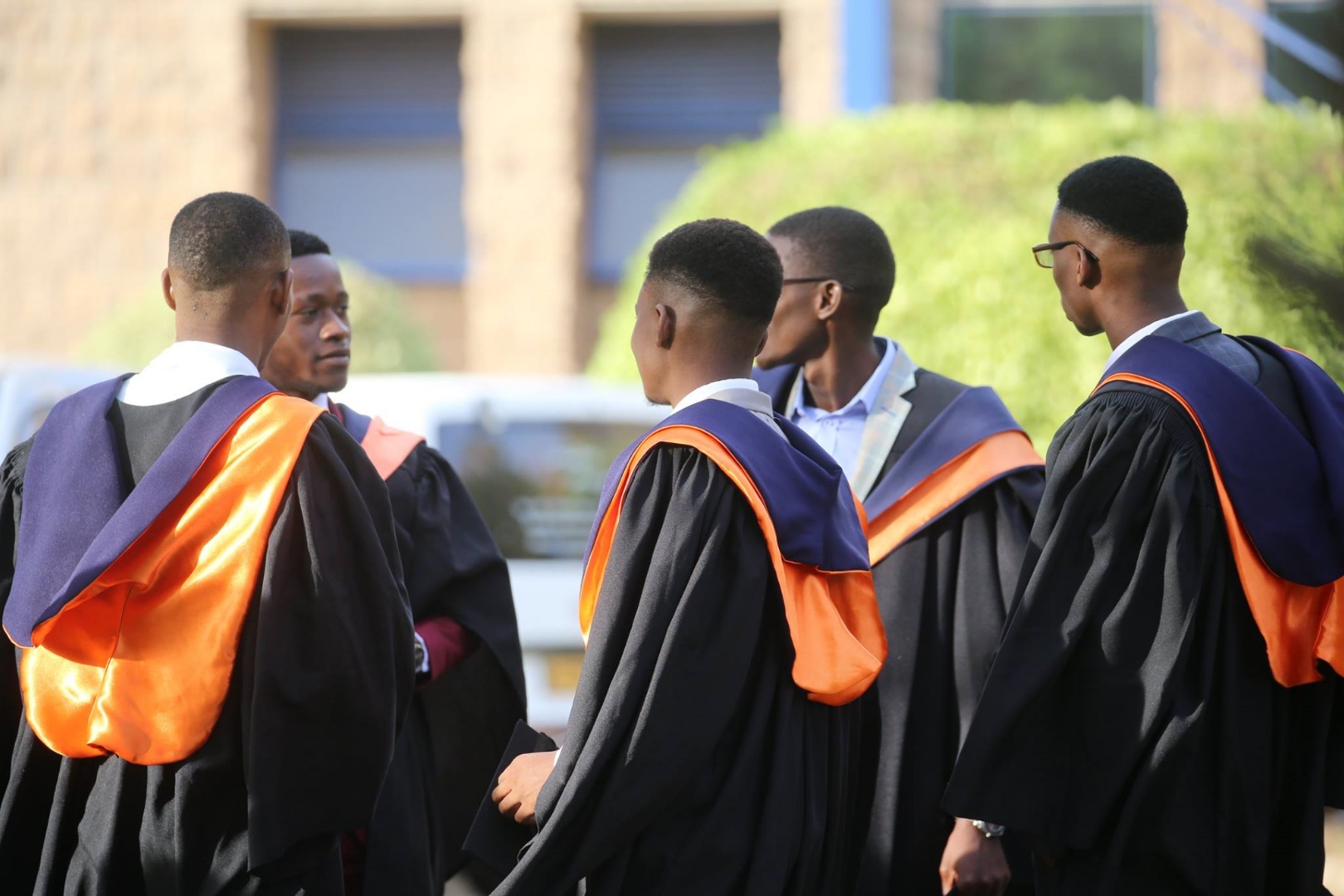 Certificate in Public Sector Procurement & Tender Process Management
---
The National Human Resource Development Plan NHRDC seeks to ensure that human resource skills are developed within the workforce in the critical areas such as management of operations within organisations. Public Sector Procurement and the tender process management have been identified as critical area where development is required to ensure that the level of good governance and efficient resource allocation is raised within the country.
The Certificate in Public Sector Procurement and Tender Process Management was designed to put the public procurement system in context, by educating learners on the strategic importance of public procurement and the background to the enactment of the Public Procurement and Asset Disposal Act, 2001. It also explains the legal and regulatory framework which governs public procurement in Botswana and provides learners with an insight into requirements of, and the implementation of the PPAD Act). Poor procurement and tender management practices have been identified as a major source of inefficiencies and wasteful expenditure in Botswana's public sector and this course will go a long way towards helping in solving this problem by developing and transferring skills to procurement professionals in our country.
BAC, with the invaluable support of the Public Procurement and Asset Disposal Board decided that it was necessary to develop a qualification, which would provide professionals within the procurement function in the public sector with necessary skills to effectively manage the function within their organizations. The course is designed to enhance their skills in complying with the PPADB Act in effectively, efficiently and economically discharging their duties in order to achieve the organization or government department's objectives.
The programme is designed to further enhance their knowledge and skills in the areas of corporate governance as it relates to the Public Sector, Public Finance and general Public Administration and Management and will give learners more confidence in their ability to deal with complex situations; they will also learn to communicate effectively via written reports and presentations. They should also gain skills in problem solving, analyzing their workplace and communication.